PROPERTYSPARK ARTICLE
How Much Should Realtors Spend On Social Media

Why The Typical Marketing Companies Are Causing You To Lose Money And How To Do It Better
To answer the question directly, it all comes down to your marketing budget.
For a Realtor with a $40K a year budget, we would recommend spending 30% of it on social media. It comes down to $1,000 a month if you have a $40K budget for the year.
You may have a marketing budget a lot lower than $40K per year or maybe even higher.
Now, a lot of the top agents on social media are spending over 50% of their marketing budget on social media and this number keeps growing.
That being said, no matter what your budget it is, the critical thing is that it's actually going towards marketing and not just paying for the ridiculous advertising fees charged by marketing companies and consultants.
I've been in the real estate marketing industry my whole life and I know that what a lot of these companies are doing is wrong.
Here's what they do, for example…
They tell you that they're going to run your ads for a flat fee that you pay every month.
For that flat fee, they promise you tons of qualified leads.
Let's say they charge you $700 for the flat fee per month and promise you 70 leads per month.
Then here's where they get tricky with your money.
They run $140 worth of ads, generating your 70 leads.
To be perfectly clear, that means they paid $140 to get your 70 leads.
But you paid $700 to get your 70 leads
So they are going to pocket that $560 and you'll never see it again.
The worst part is that a lot of these marketing companies and consultants won't tell you how much it costs them to generate your leads.
So you're in the dark.
Of course, there should be some sort of fee involved for the work done to create your ads, manage them and track them.
However, it shouldn't be as high as what most marketing companies and consultants are charging.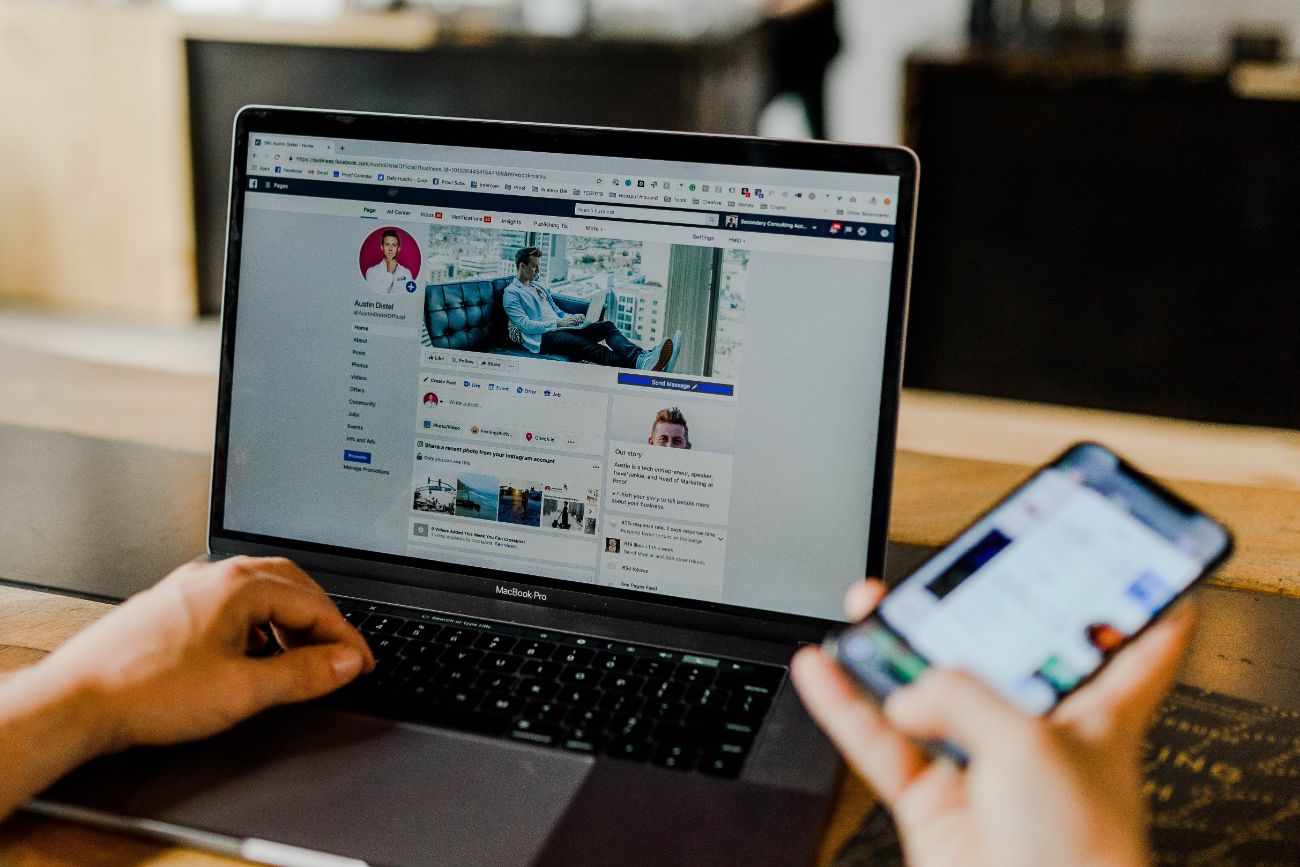 Now, let's imagine a much better method to get your ads created for you.
Imagine, if all you paid the marketing company was a one-time fee per year and every other dollar you invested actually went to running the ads.
That would mean…
That you would generate more leads, since all your money is going towards the ads and not the company  

That you would know exactly how much it costs you to generate a lead, since there's no longer a reason to hide it

That you would be able to control exactly how many leads you want, since you decide how much you want to invest in the ads
Wouldn't that be much better?
You would have more knowledge, more leads and it would cost you less money.
So how is this possible if most of the marketing companies and consultants are charging ridiculous monthly flat fees for their lead gen programs?

The only solution has been created by PropertySpark – a company that charges a super low yearly fee for all the work involved in creating ads on social media then lets agents set their own budget for their lead gen campaigns on a pay-as-you-go basis.
In fact, the PropertySpark one-time yearly fee is already low on the website at regular price, but there's an upcoming webinar where that price will drop way lower.
During the webinar you'll also learn
Exactly how much to spend on real estate ads depending on your budget and goals as a real estate agent

Exactly how much it costs to generate leads on Facebook & Instagram

The best way to generate leads for your properties

The best way to generate seller leads 

The best way to generate buyer leads

How to get notified instantly about these leads so that you don't miss out on opportunities
The webinar is called "How To Become A Top Agent" and will also cover some other extremely useful social media strategies for real estate agents including exactly how much should realtors spend on social media.
Learn how to Become a Top Agent with the Guaranteed 5 Min/Week System
 No social media experience needed
 Free webinar seat (limited quantities)
 Learn the guaranteed 5 min/week system
 Become a social media superstar
 Constantly get new leads
 Beat the competition
 Get a special webinar deal
Learn how this real estate agent tripled his commissions just with social media and how you too can become a social media superstar.
That big blue button has tempted you before right? You want to Facebook Boost your Real Estate listing. Find out why you shouldn't!